Unexpected vehicle breakdowns can quickly turn excitement into stress. This is where breakdown cover becomes your steadfast ally. Embarking on a journey, whether it's a daily commute or an adventurous road trip, is a thrilling experience. In this comprehensive guide, we explore the intricacies of Breakdown policies and Breakdown Insurance, shedding light on the importance of roadside assistance and how our platform simplifies the process of comparing offerings from a myriad of vendors.
Key Components of insurance – MoneyMegaMarket
Breakdown Cover, is a specialized form of insurance designed to assist drivers when their vehicles experience mechanical failures or other issues that render them immobile. This coverage offers peace of mind by providing prompt roadside assistance, ensuring you're not left stranded in the event of a breakdown.

– Roadside Assistance
Insurance coverage typically includes roadside assistance, where trained professionals come to your aid in the event of a breakdown. Whether it's a flat tire, a dead battery, or engine trouble, help is just a phone call away.
– Towing Service
If your vehicle can't be fixed at the roadside, Breakdown insurance cover often includes a towing service to take your vehicle to the nearest garage for repairs.
– Onward Travel
Some policies offer onward travel options, providing you with alternative transportation or accommodation if your vehicle cannot be repaired on the spot.
– Vehicle Recovery
In cases where your vehicle needs more extensive repairs, insurance quotes coverage may include the cost of recovering your vehicle to your home or a chosen destination.
– Home Start
This feature ensures assistance if your vehicle breaks down at your home address. It covers issues like a flat battery or problems starting the engine in your driveway.
– European Cover
For those planning road trips across Europe, many insurance coverage policies extend their services to provide assistance abroad.
The Importance of Insurance for Peace of Mind
1. Peace of Mind
Breakdowns are unpredictable, and having insurance coverage offers peace of mind, knowing that help is just a call away, 24/7.
2. Cost Savings
The cost of calling a tow truck or arranging repairs at the roadside can be significant. Insurance coverage helps offset these costs, making it a cost-effective investment.
3. Convenience
Insurance quotes coverage provide a hassle-free experience. With a single phone call, you can access a network of professionals who will handle the situation efficiently.
4. Time Efficiency
Insurance coverage insurance is designed to get you back on the road as quickly as possible, minimizing disruptions to your plans and schedule.
5. Tailored Options
There's no one-size-fits-all when it comes to insurance quote options. Providers offer a range of plans with different features, allowing you to choose a policy that aligns with your specific needs.
Available Variety of Breakdown Policies
– Vehicle-Based Cover
This covers a specific vehicle, regardless of who is driving it. It's an ideal option for those who primarily use one car.
– Personal-Based Cover
This type of policy covers the individual, allowing them to receive assistance whether they are the driver or a passenger in any eligible vehicle.
– Joint Cover
Some policies offer joint cover, providing assistance for multiple vehicles registered at the same address.
– Fleet Cover
Designed for businesses with multiple vehicles, fleet cover ensures that the company's vehicles and drivers are protected.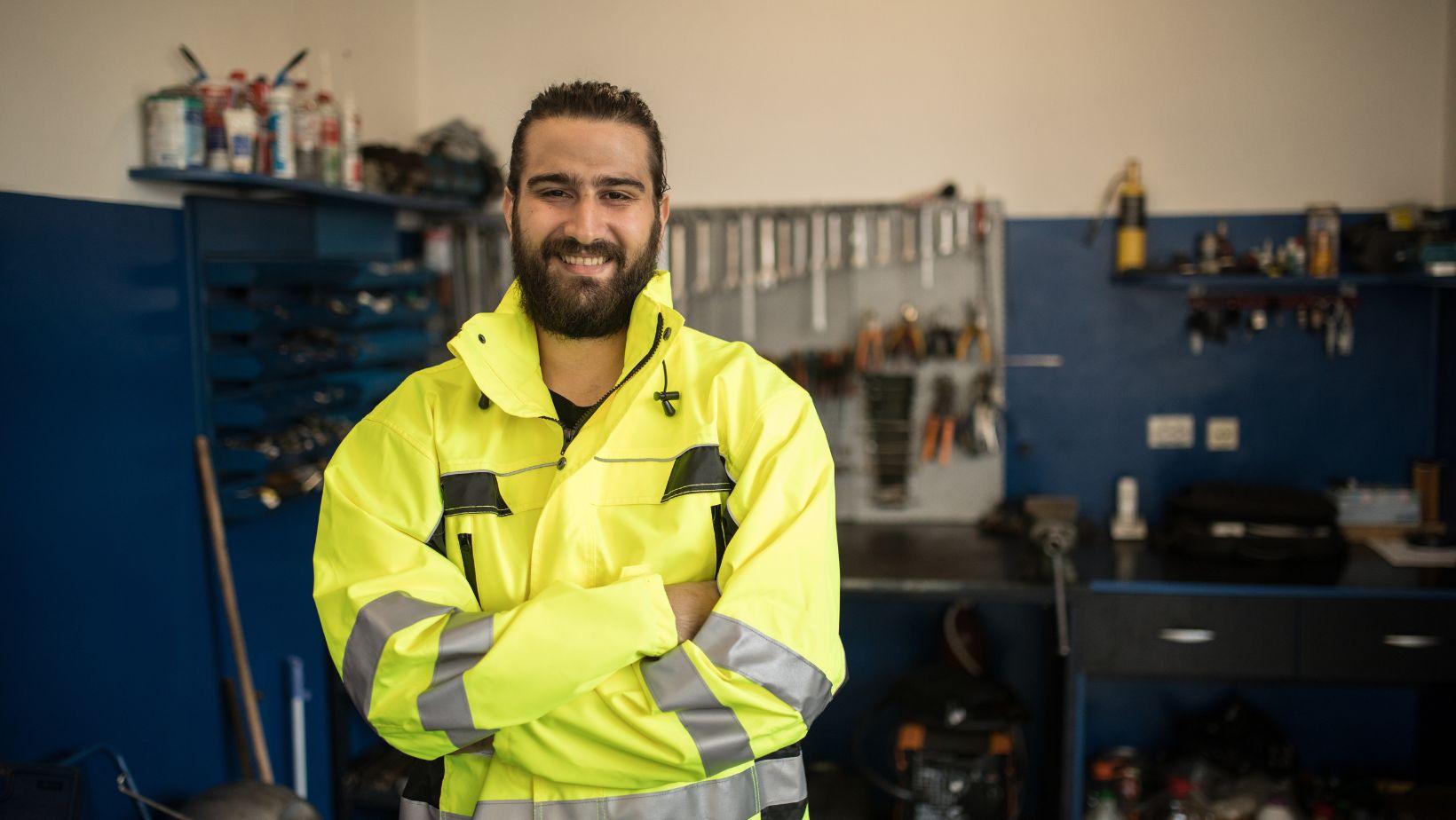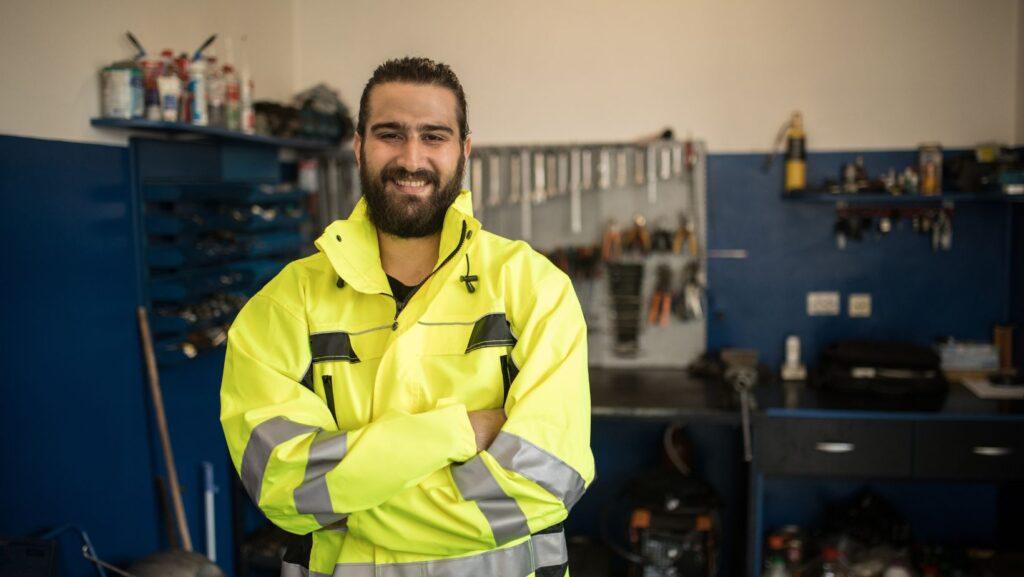 Factors to Consider When Choosing Suitable Insurance Policies
– Level of Coverage
Assess the coverage offered by different policies. Consider whether you need basic roadside assistance or more comprehensive coverage that includes onward travel and European assistance.
– Additional Benefits
Some policies come with additional benefits such as free vehicle checks, discounts on repairs, or even coverage for misfuelling.
– Policy Limits and Exclusions
Be sure to read the fine print. Understand any limits on callouts, the distance your vehicle can be towed, and any specific exclusions that may apply.
– Cost
While it's important to consider cost, also weigh the value provided by the coverage. Sometimes a slightly higher premium can offer significantly more benefits.
– Customer Reviews
Research customer reviews to gauge the reputation of different insurance breakdown cover providers. Positive reviews often indicate reliable service and efficient assistance.
Simplifying Insurance Quotes Comparison- MoneyMegaMarket
Navigating the multitude of insurance options can be overwhelming. That's where MoneyMegaMarket comes in, serving as your go-to resource for comparing insurance cover quotes from thousands of vendors. Here's how we streamlines the process:
1. Extensive Network
We collaborate with a vast network of reputable insurance quotes providers, ensuring you have access to a diverse range of options.
2. Effortless Comparison
Our user-friendly platform allows you to effortlessly compare insurance coverage policies. Simply enter your details, and we'll provide you with quotes from various providers in seconds.
3. Time and Money Saving
Instead of spending hours researching different providers individually, save time and money by using our platform. We do the hard work for you, presenting you with the most competitive and suitable quotes available.
4. Expert Assistance
Our team of experts is available to answer your questions and provide guidance throughout the process. We understand the complexities of insurance coverage quotes, and we're here to help you make informed decisions.
Suitable Insurance for Roadside Assistance
Vehicle insurance is a vital investment for every driver, offering a safety net in times of vehicle emergencies. From roadside assistance to towing services, the benefits of breakdown extend beyond convenience—they provide peace of mind and financial protection. As you explore the world of Insurance we stand ready to assist you in comparing options, ensuring you find the coverage that aligns with your needs. With us, navigating the road to roadside peace of mind has never been easier. Start comparing insurance coverage options today and embark on your journeys with confidence.