Van insurance, a crucial aspect of being a responsible van owner, often gets overlooked in the hustle and bustle of daily life. Whether you use your van for personal or business purposes, having the right insurance coverage is essential to protect both your vehicle and your financial well-being. 
Significance of Van Insurance Unveiled
Van insurance, in essence, is a type of coverage designed to protect your van against a range of risks. These risks can include accidents, theft, vandalism, fire, and even natural disasters. The level of coverage you need may depend on various factors, such as the type of van, its intended use, and your personal circumstances. One of the key aspects of van insurance is understanding the three main types of coverage:
1. Third-Party Only (TPO):
This is the minimum legal requirement for van owners in most places. It covers damage to other people's property or injury to others caused by your van but doesn't cover any damage to your own van.
2. Third-Party, Fire, and Theft (TPFT):
This type of insurance extends beyond TPO by adding coverage for fire and theft of your van.
3. Comprehensive:
The most extensive coverage option, comprehensive insurance, includes protection for damage to your van as well as damage to other people's property and injury to others.
Fundamentals of Van Insurance Quotes
Now that you understand the van insurance let's explore why obtaining van insurance quotes is a smart move:
– Price Comparison:
Different insurance providers offer varying rates and coverage options. By obtaining multiple quotes, you can compare prices and select the one that suits your budget.
– Customized Coverage:
Not all van insurance policies are created equal. By obtaining quotes, you can tailor your coverage to meet your specific needs. For instance, if you transport valuable cargo, you may want to add coverage for contents in your van.
– Discounts and Savings:
Insurance providers often offer discounts for various reasons, such as safe driving records, advanced security systems, or multi-vehicle policies. By comparing quotes, you can identify potential savings opportunities.
How MoneyMegaMarket Comparison Service Works
MoneyMegaMarket comparison service is designed to simplify the process of obtaining van insurance quotes. Here's how it works: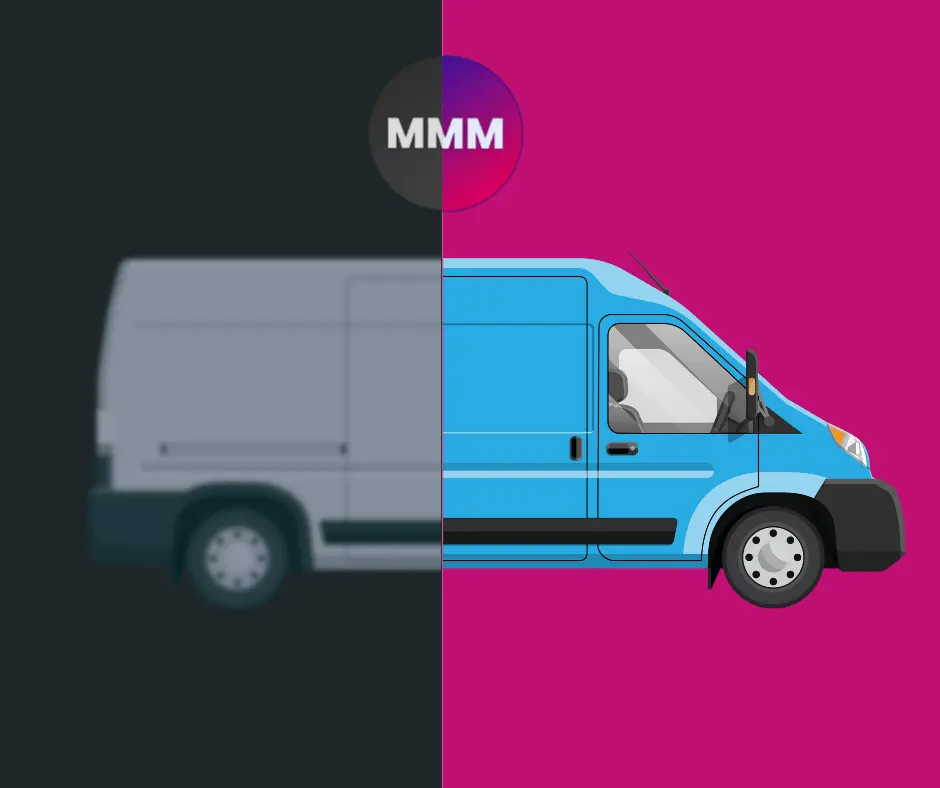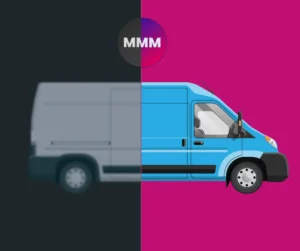 – Simple Input:
Start by entering some basic information about your van, such as its make and model, year, and intended use. You'll also need to provide personal details like your age, driving history, and address.
– Get Quotes:
Once you've submitted your information, our system will generate a list of van insurance quotes from various providers. You can review these quotes to see the coverage options and prices.
– Compare and Choose:
Take your time to compare the quotes and determine which one aligns with your needs and budget. You can even reach out to the insurance providers directly if you have specific questions.
– Secure Purchase:
When you've found the ideal insurance policy, you can proceed to purchase it securely through our services. We make the process hassle-free, ensuring you get the coverage you need without any unnecessary delays.
Tips for Finding the Most Suitable Van Insurance
Finding the right van insurance policy can be a daunting task, but with the right approach, it becomes more manageable. Here are some tips to help you navigate the process:
– Assess Your Needs:
Consider the specific risks associated with your van's use and tailor your coverage accordingly. For instance, if you frequently transport goods, consider cargo coverage.
– Check the Excess:
The excess is the amount you'll need to pay out of pocket in the event of a claim. A higher excess often results in lower premiums, but make sure it's an amount you can comfortably afford.
– Review Coverage Limits:
Ensure that the policy you choose provides adequate coverage for your needs. Pay attention to coverage limits for third-party liability, personal injury, and property damage.
– Bundle Policies:
If you have multiple vehicles or need additional insurance, consider bundling your policies with one provider. This can often lead to discounts and simplified management.
– Monitor Your Driving:
Safe driving can lead to lower insurance premiums over time. Consider taking defensive driving courses to improve your skills and reduce your risk profile.
Comparing Van Insurance Quotes
The process of finding the right van insurance begins with comparing quotes. This is where comparison platforms like ours shine. We partner with thousands of insurance vendors, allowing you to easily compare policies, coverage levels, and prices in one place. By providing your van's details and your personal information, you can quickly receive multiple van insurance quotes tailored to your needs.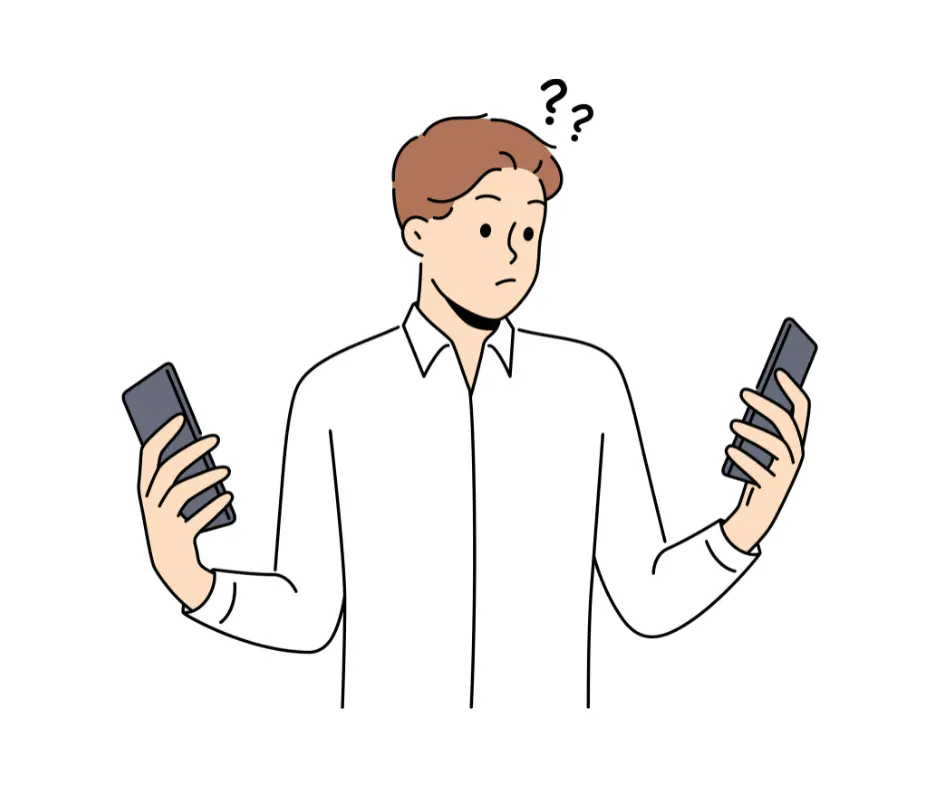 The Benefits of Using a Comparison Platform
1. Time and Effort Savings:
Instead of manually contacting numerous insurance companies or agents for quotes, you can receive multiple quotes with just a few clicks.
2. Cost Savings:
Comparison platforms often negotiate special rates with insurance vendors, which can lead to lower premiums for you.
3. Comprehensive Information:
These platforms provide detailed information about each policy, making it easier to understand the coverage and make an informed decision.
4. Impartial Advice:
Since comparison platforms are not affiliated with any particular insurance company, you can trust that the advice and recommendations are impartial.
5. One-Stop Shop:
We collaborate with numerous van insurance providers, compiling a vast database of options. This means you don't have to visit multiple websites or contact various insurers individually.
6. Effortless Comparison:
Our user-friendly interface allows you to input your van insurance requirements and receive multiple quotes from different providers instantly.
7. Detailed Information:
You can access detailed information about each policy, including coverage options, premiums, deductibles, and any additional features.
8. Customer Reviews:
We provide access to customer reviews and ratings, giving you valuable insights into the experiences of others with a particular insurance provider.
9. Expert Guidance:
If you have questions or need assistance, our team of experts is available to provide guidance and help you make an informed decision.