In a world that is constantly on the move, bicycles have become more than just a mode of transportation; they are a lifestyle choice, a source of exercise, and a means to reduce our carbon footprint. As cycling gains popularity, so does the need for adequate protection.
Understanding the Insurance Policy of Bicycle
When it comes to safeguarding your two-wheeled companion, insurance for your bicycle is your armor against the unpredictable. This specialized insurance offers coverage for a range of incidents, including theft, accidents, and damage. This insurance typically covers the following factors:
1. Theft
Protecting your bicycle from the hands of thieves is a top priority for any cyclist. Insurance of a bicycle provides financial security in case your bike is stolen, allowing you to replace it without bearing the full financial burden.
2. Accidents
Accidents can happen at any time, and if you're involved in a collision or a mishap while riding, insurance of a bicycle can cover the costs of medical expenses and damages to your bike.
3. Damage
Whether it's a scratch or a major dent, insurance of a bicycle often includes coverage for damages sustained during accidents or even natural disasters.
Understanding the specific coverage options available is crucial when selecting the right insurance for your needs.
The Importance of Insurance Quotes
Now that you're familiar with the fundamentals of insurance, the next step is to obtain quotes. Bicycle insurance quotes are like road signs, guiding you through the diverse landscape of coverage options and premiums. Here's why they matter:
1. Tailored Coverage
Insurance quotes for a bicycle allows you to tailor your coverage to fit your unique needs. By obtaining quotes from different providers, you can compare the specific coverage options and choose a plan that aligns with your cycling habits and lifestyle.
2. Cost Considerations
Cost is a significant factor when it comes to insurance. Insurance quotes for a bicycle gives you a clear picture of the premiums associated with different plans. This transparency empowers you to make an informed decision based on your budget without compromising on coverage.
3. Discount Opportunities
Many insurance providers offer discounts or special deals. By comparing insurance quotes for a bicycle, you can identify potential discounts and take advantage of cost-saving opportunities. This may include discounts for safe riding habits, bike security measures, or bundling insurance policies.
A Roadmap to Find Most Suitable Coverage
With insurance quotes of a bicycle in hand, the next step is to embark on the journey of comparing insurance options. Our platform allows customers to compare quotes from thousands of vendors, ensuring a comprehensive and efficient evaluation process.
1. Coverage Limits and Exclusions
Not all insurance policies are created equal. Carefully examine the coverage limits and exclusions of each policy to ensure they align with your needs. Some policies may have limitations on the type of damage covered or may exclude certain accessories.
2. Claims Process and Customer Service
In the unfortunate event of an accident or theft, the claims process becomes crucial. Compare the efficiency and reputation of each insurance provider's claims process. Additionally, consider the quality of customer service, as prompt and helpful assistance can make a significant difference during a stressful situation.
3. Premiums and Deductibles
While cost shouldn't be the sole factor in your decision, it is undeniably a crucial one. Compare bicycle insurance premiums and deductibles associated with each insurance policy. Keep in mind that a slightly higher premium might be justified if it provides broader coverage and better customer service.
4. Additional Benefits
Some insurance policies for a bicycle offer additional perks, such as coverage for accessories, rental reimbursement, or worldwide coverage. Assess these additional benefits and weigh them against your cycling habits and lifestyle.
Comparing Bicycle Insurance Policies
With the wealth of options available, comparing insurance policies is the final, crucial step in securing the most suitable coverage. Our platform goes beyond providing quotes; it facilitates a comprehensive comparison of policies from thousands of vendors.
– One-Stop Comparison Shop
Imagine having to visit multiple websites to gather information on insurance policies. Our platform eliminates this hassle by providing a one-stop shop for comparing policies from various vendors. This streamlined approach saves time and ensures that you have all the information you need in one place.
– Ease of Decision-Making
Comparing insurance policies can be overwhelming, considering the multitude of options. Our platform simplifies the decision-making process by presenting information in a clear and concise manner. Side-by-side comparisons make it easy to identify the strengths and weaknesses of each policy, empowering you to make an informed choice.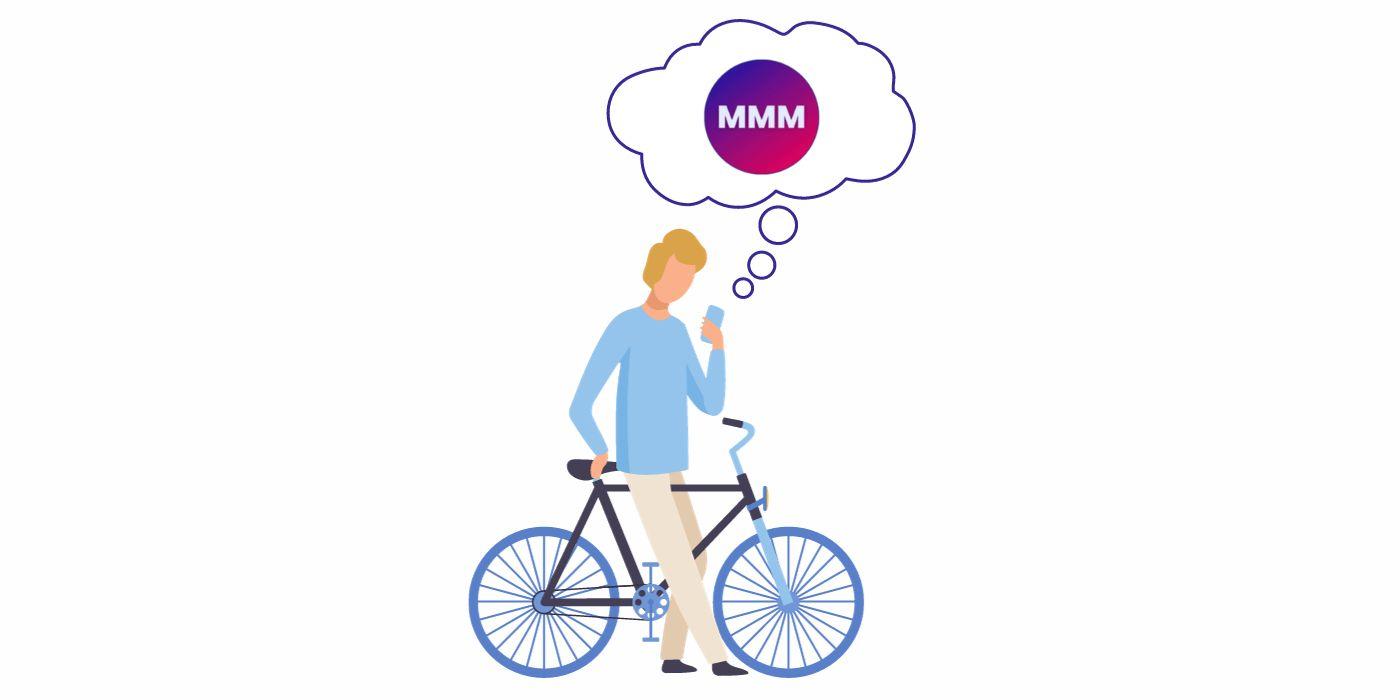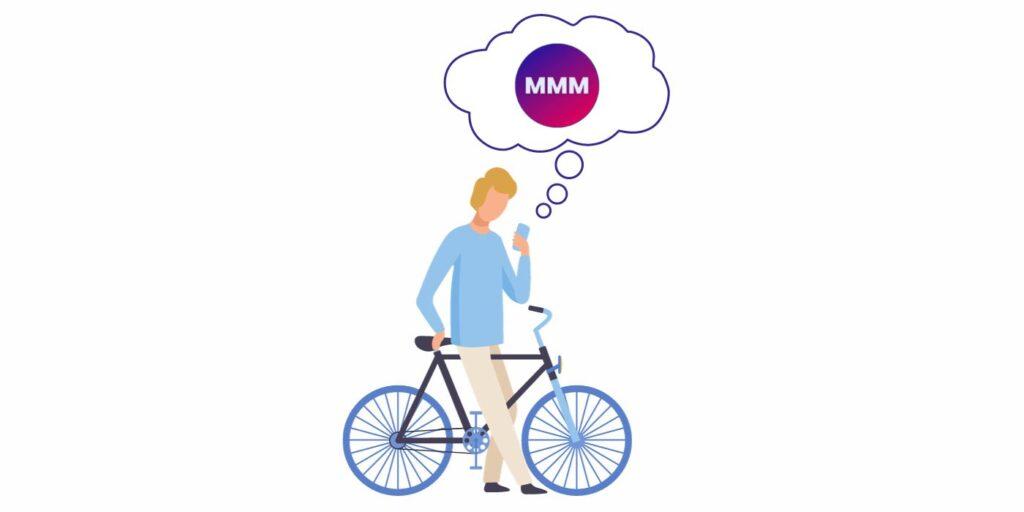 Why Choose Us
1. Extensive Vendor Network
Our platform boasts a vast network of insurance vendors, offering you unparalleled options to choose from. We've curated a selection of the trusted providers to ensure that you find a policy that perfectly aligns with your needs.
2. User-Friendly Interface
   Navigating the intricacies of insurance can be challenging, but our user-friendly interface makes the process seamless. Easily compare bicycle insurance quotes, explore policy details, and make an informed decision – all from one convenient location.
3. Tailored Quotes for You
We understand that each cyclist's needs are unique. Our platform doesn't just provide generic quotes; it tailors them to your specific requirements. Enter your details, and receive quotes that reflect the coverage your bicycle truly needs.
4. Transparent Information
Transparency is the foundation of our service. We believe in providing clear, concise information about each policy. No hidden fees, no surprises – just transparent details to help you make an informed choice.
5. Customer-Centric Approach
Your satisfaction is our priority. Beyond offering quotes and comparisons, our platform integrates real customer reviews and ratings. Learn from the experiences of fellow cyclists to ensure that the insurance provider you choose is reliable and customer-friendly.
6. Time-Saving Convenience
Time is of the essence, especially when it comes to securing insurance. Our platform is designed with efficiency in mind, offering a one-stop solution for obtaining quotes and comparing policies. Save time without compromising on thorough research.